Who's Simon?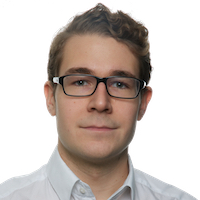 Hello, my name is Simon Krenger, and I am a Platform Engineer from Bern, Switzerland.
At work, I help to operate one of the largest
OpenShift
installations in Europe and in the past I handled
databases
such as Oracle or MySQL.
I collaborate on open-source projects such as csqlplus and OLTPBench and I am also the author of MySQL 8 Recipes. If that sounds like fun to you, you should go read a few articles on my blog and follow me on GitHub.